Wedding & Elopement Photography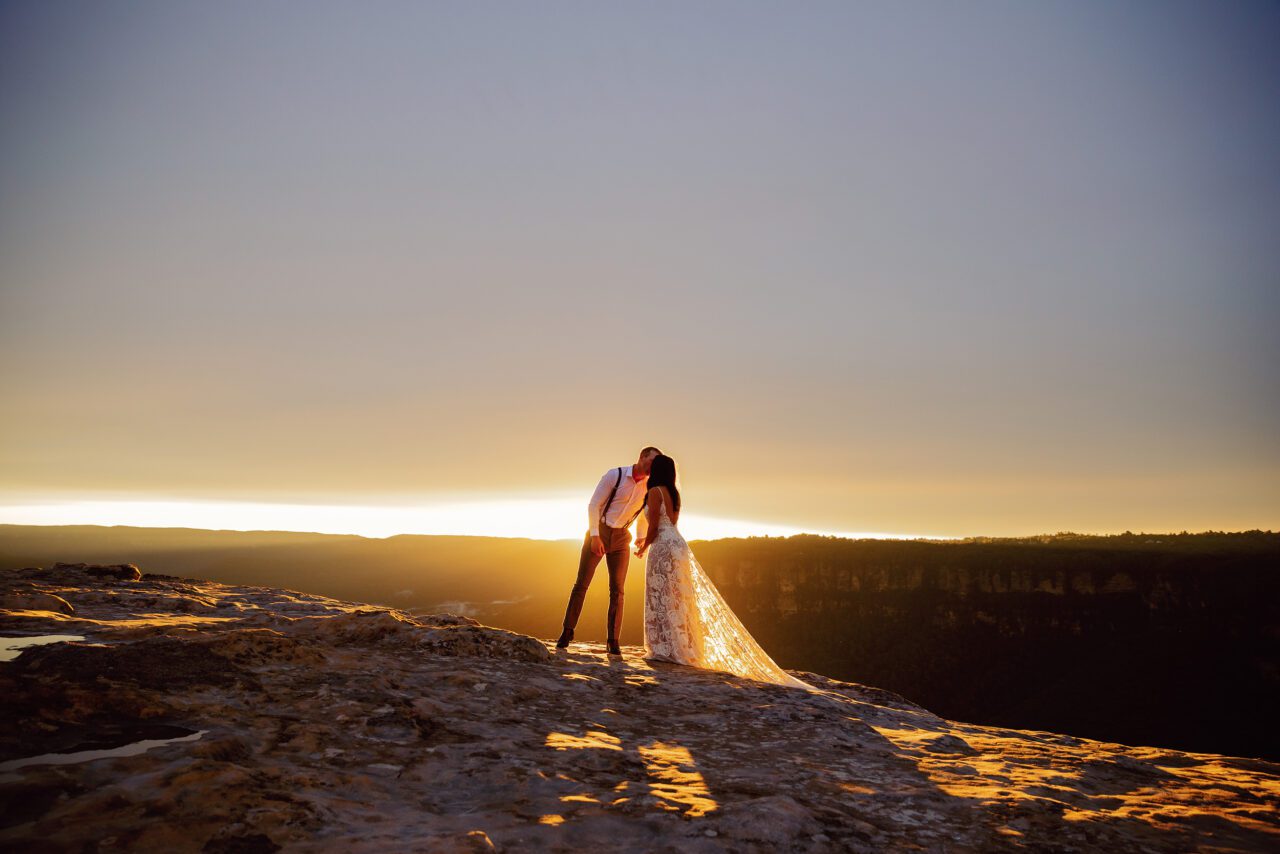 Capturing every moment of your special day
Each wedding & every couple are so unique. It's about documenting the day as it naturally unfolds & capturing the connection you have together.
Every wedding I capture includes:
My wedding collections begin at $3,700.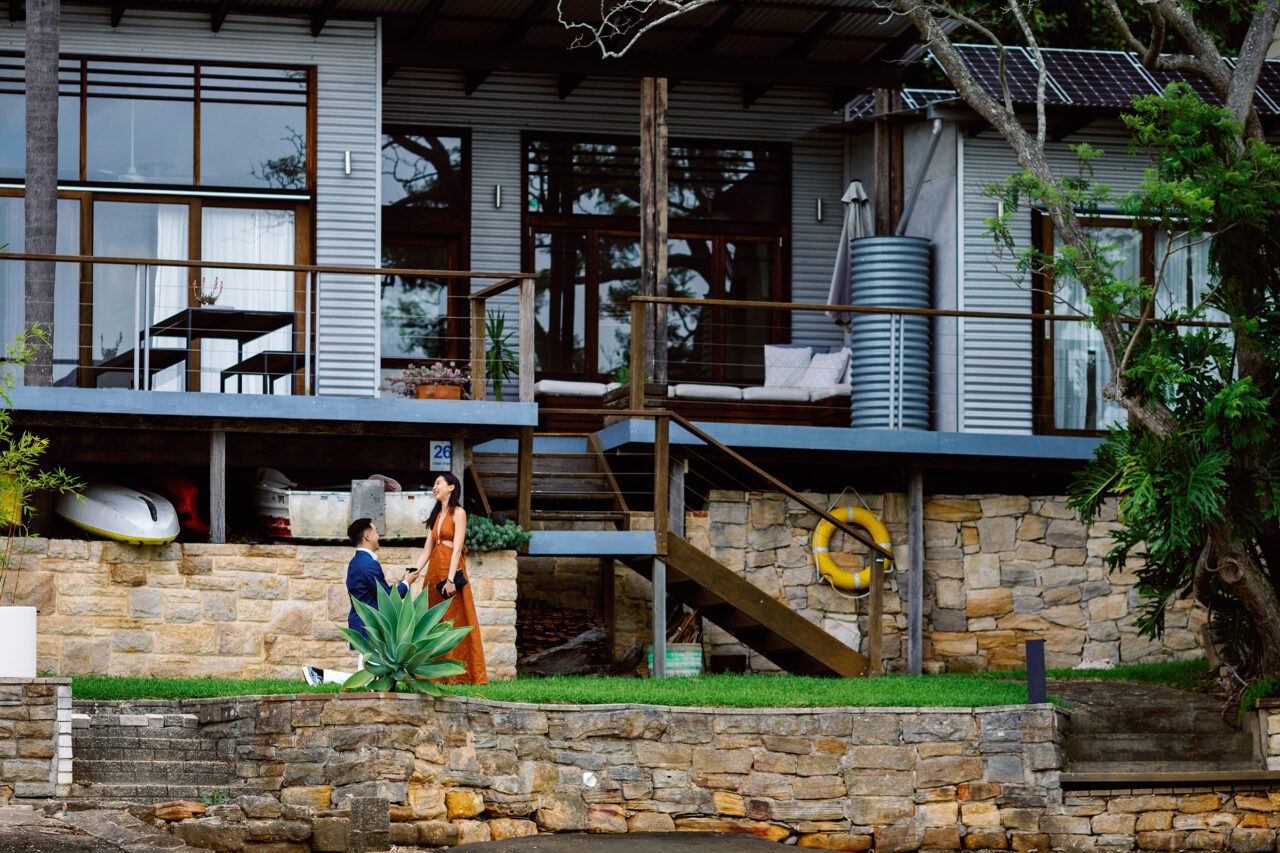 The moment that changes everything
The anticipation and all the emotions. I love capturing proposals! Whether you choose to have me document the proposal on the sly or directly after, I love documenting these moments. 
A snapshot of your life before the wedding
Being able to celebrate your engagement through a portrait session together is something so precious. These shoots are designed to be only an hour but loads of fun at a location of your choice.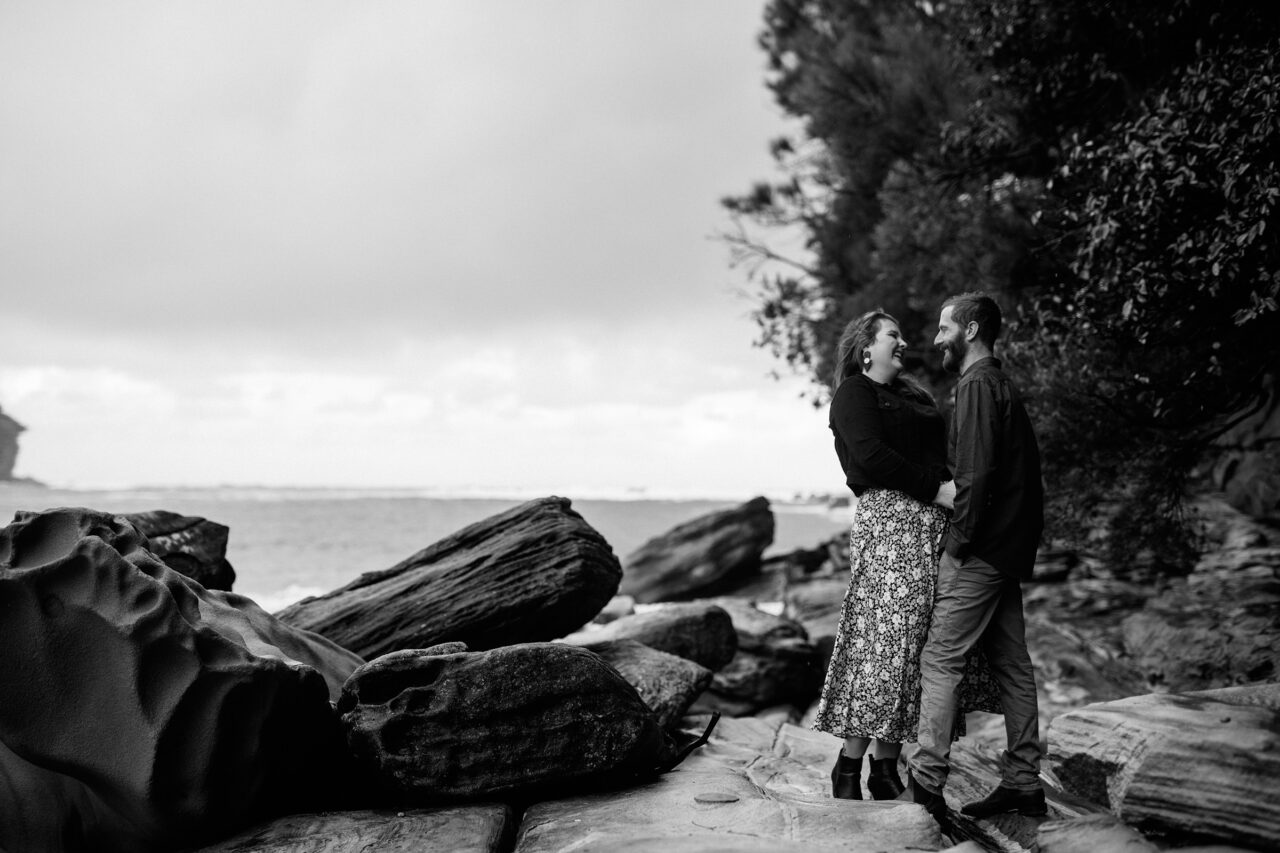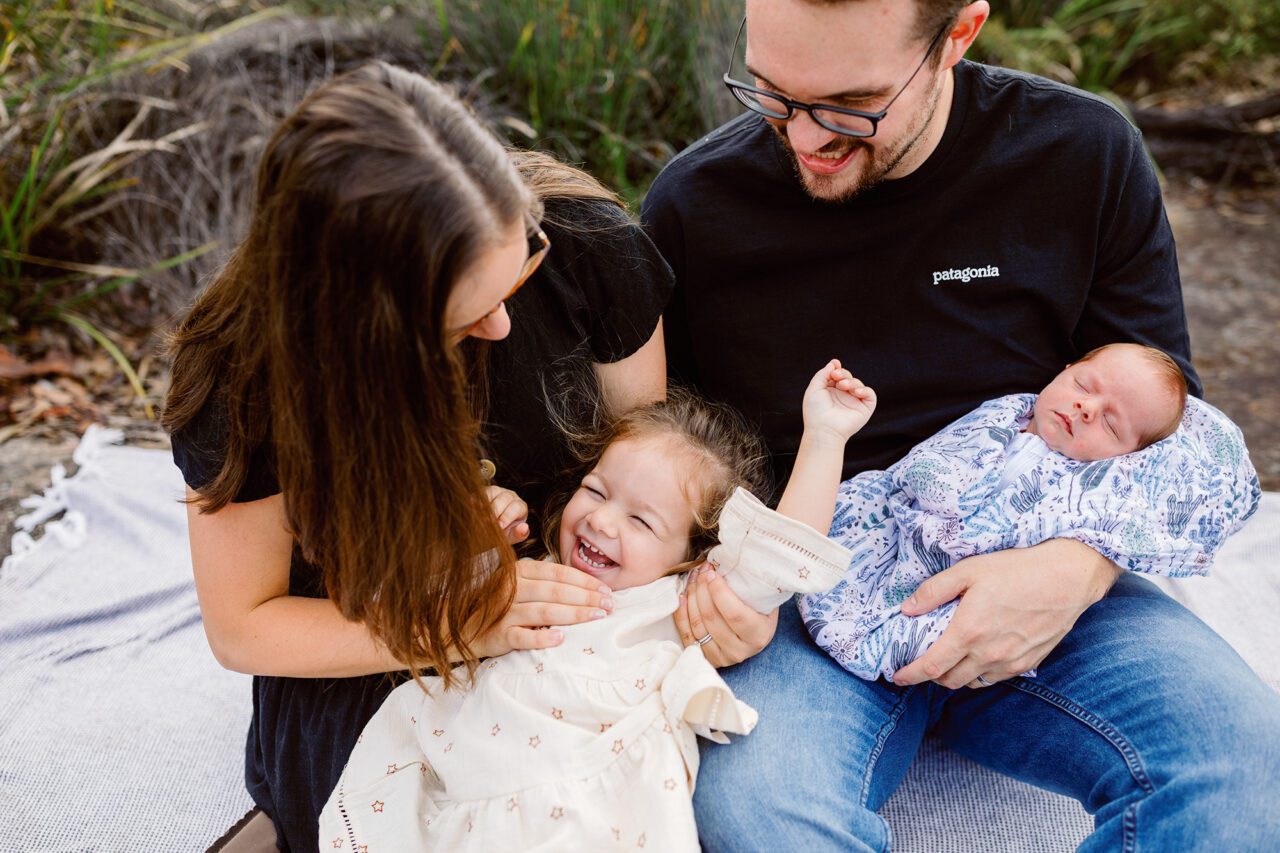 Your family memories, captured forever
For over a decade now I've been photographing people in their happiest moments. As a wedding & family photographer, it's one of my biggest joys to capture honest & intimate moments.
I like to create an environment where you can simply be yourselves. I'll give direction where it's needed, of course, but prefer your images to be as organic as possible. Together we'll create images that you can look back at with joy in the years to come, and never forget them.
Photo sessions are available on location in the Central Coast, in your home or another location of your choice. These are a relaxed session and I aim to capture you and your family organically.
Honour your journey to motherhood
This is such a special time, which flies by so quickly. It's so worth documenting the wonders of your amazing body.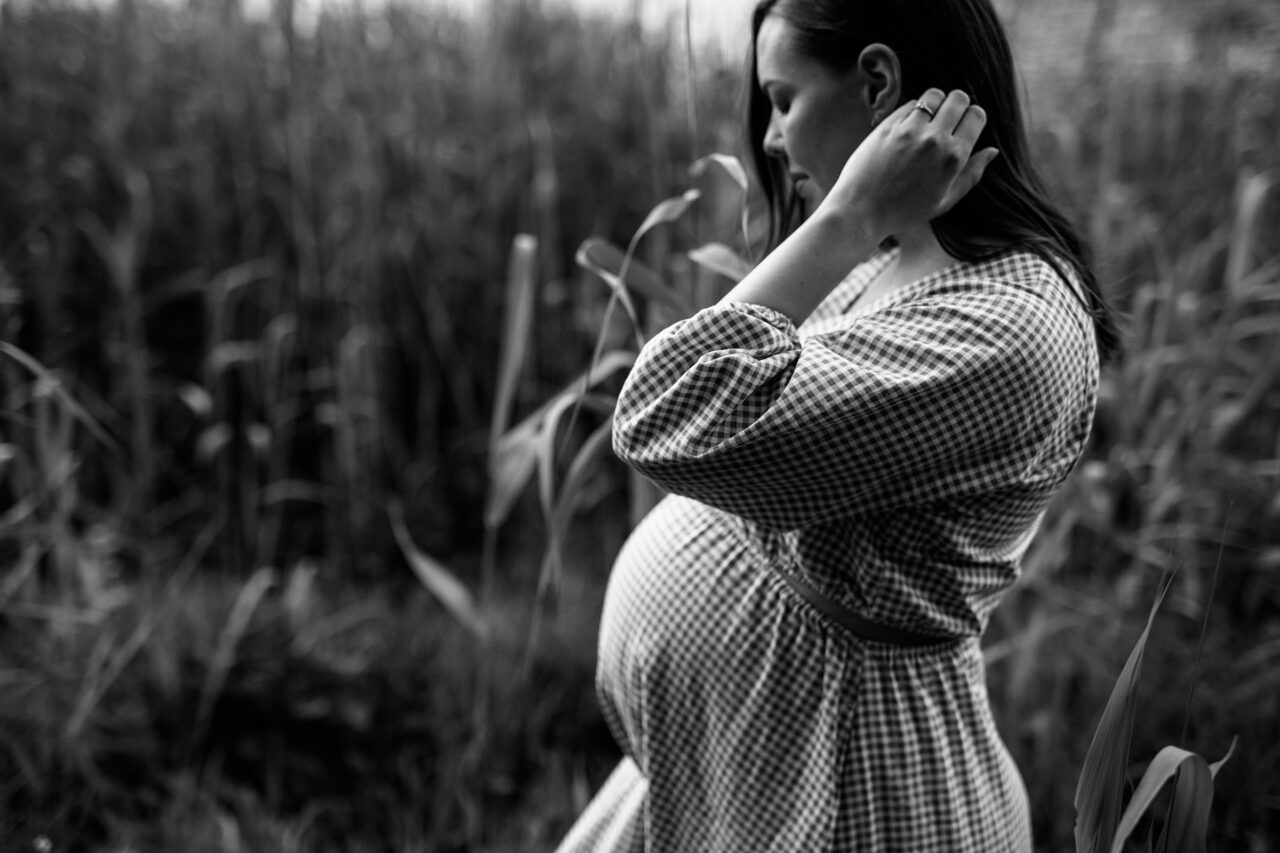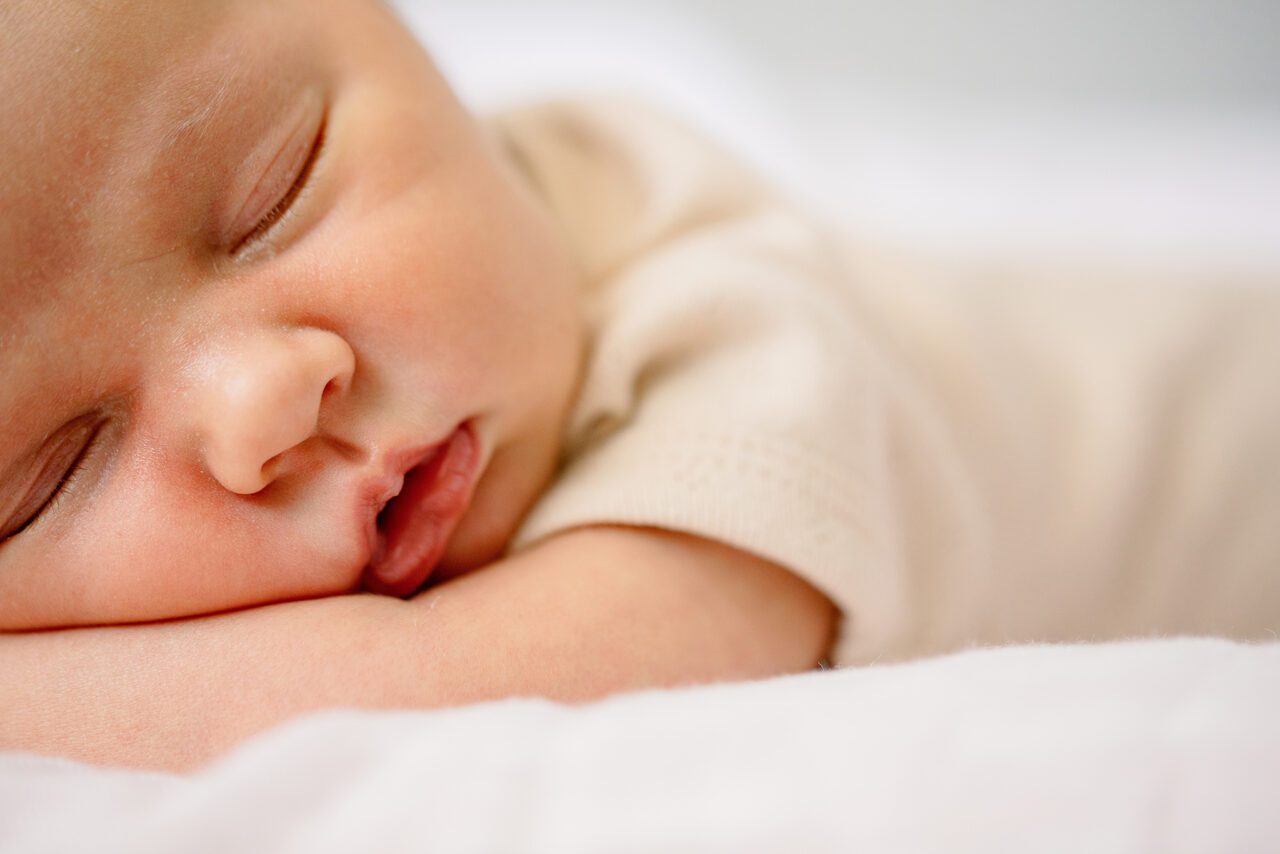 An incredible time, to treasure forever
Capturing your little one at their tiniest is so special & a way to freeze time.  I love to photograph babies as they are. The simpler the better so you'll treasure these photos in the years to come. 
Newborn sessions are done in the home or somewhere local if you prefer.